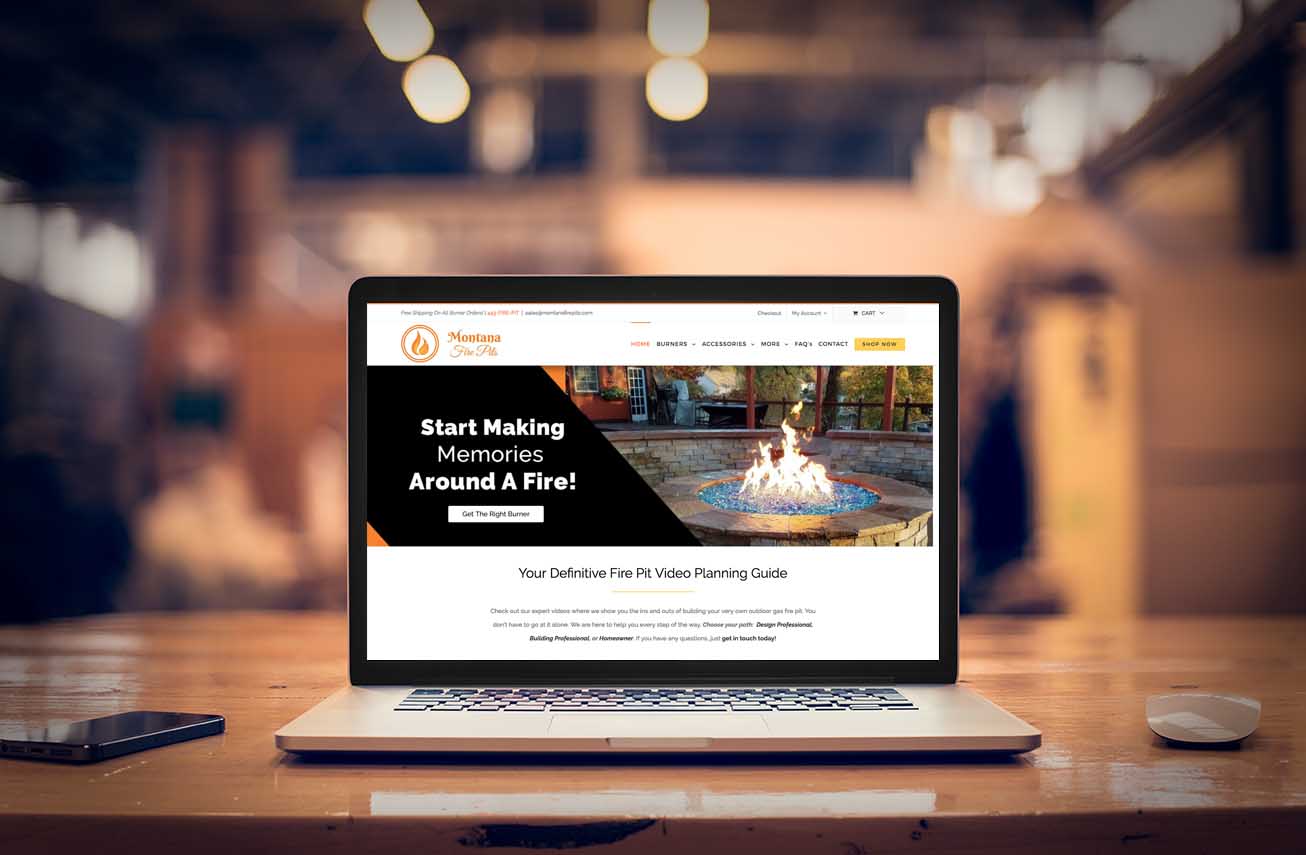 What Can Be Learned From Humble Beginnings:
Montana Fire Pits got its start when the owner posting a few YouTube videos to show people how cool his outdoor gas fire pit burners were. That turned into a few more videos and a few more… until 4 years later the business was on track to break six figures in yearly sales!
Unfortunately, at that point, they had reached their limit by doing their own online marketing. They just didn't have the time to learn how to market their business online the way it needed to be done. When their marketing efforts plateaued, they turned to us and asked if we could help. So, Phoenix SEO Geek happily took their online presence and meticulously broke it down to the core elements in order to figure out what was working and what was not working.
From there, we applied our Digital Activation Audit which breaks down all of the competition in a niche to figure out where a business can gain a strategic advantage online. We then developed a comprehensive online marketing strategy for Montana Fire Pits that 10x'd their sales in under 12 months.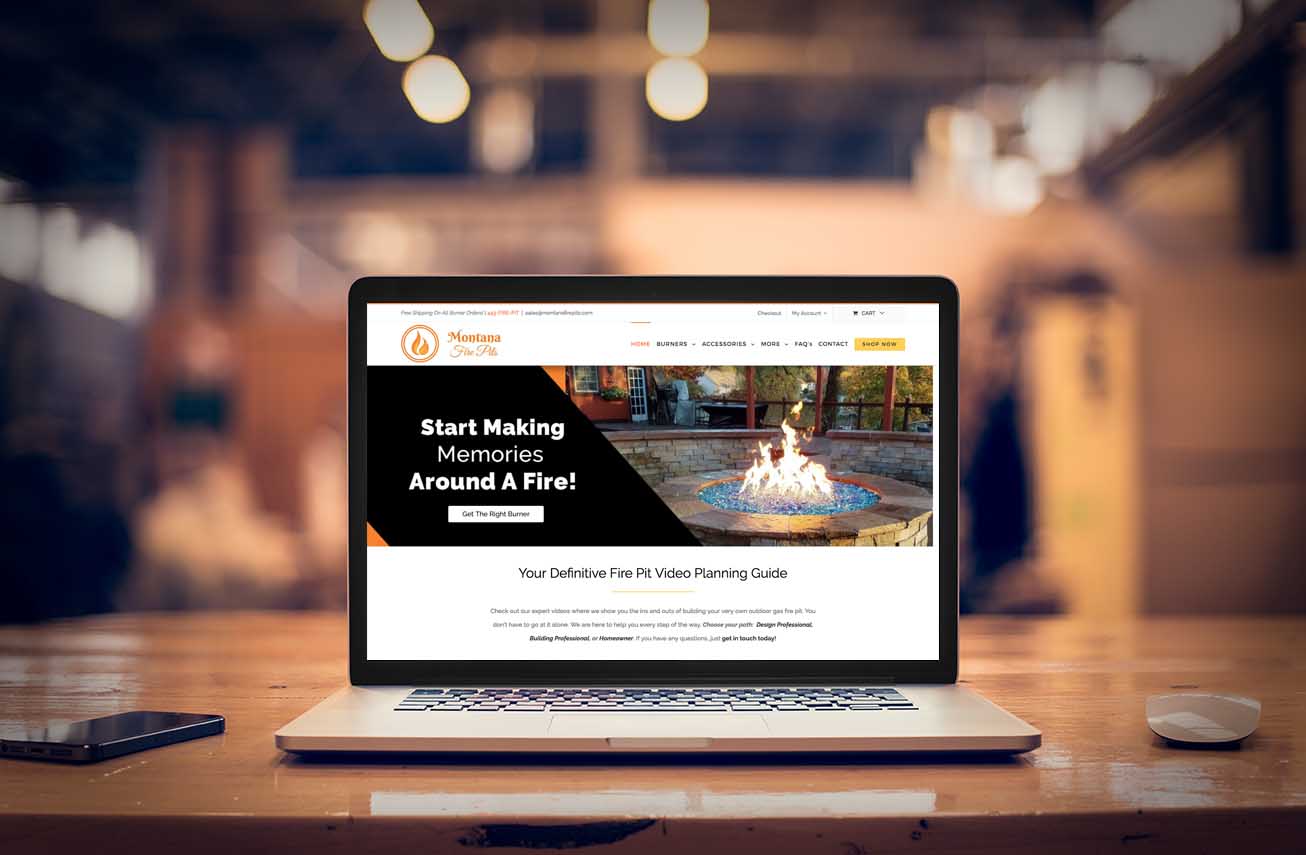 Notable Developments After 9 Months:
Designed a new website that was optimized for conversions
Rebuilt & optimized their YouTube channel
Developed a viral sales video which generated over 100k views
Implemented a lead nurturing system
Engineered irresistible offer and messaging
Applied other strategies based on our findings in the Digital Activation Audit
Increased Sales By More Than 1,024% In Just 9 Months
Targeted Organic Traffic
One of the biggest stumbling blocks for Montana Fire Pits was getting more traffic. This is common with a lot of businesses. They did their best to set up a website and their whole online presence but completely underestimate how much work it takes to drive targeted traffic to a website.
So, we used our SEO & Online Marketing strategies to drive highly targeted traffic to their website and in just 9 months:
Increased Organic Search Traffic By 549%

Increased Overall Traffic By 525%
Growing A YouTube Following
You can see in the YouTube analytics graph that before Montana Fire Pits decided to work with us, their YouTube traffic was stagnant. It certainly wasn't growing at the rate they wanted it to.
As soon as we started the Online Marketing campaign, we optimized their entire YouTube channel to boost engagement. You can see where the views continue to grow, even through their off-season (winter).
Increased YouTube Watch Time By 428%

Increased YouTube Views By 599%
"Great experience so far! Next level stuff!"
– Jonathan Howie (Owner Of Montana Fire Pits)
How Did We Do It?
In order to figure out exactly WHY Montana Fire Pits online marketing wasn't working, we conducting a comprehensive evaluation of their entire online presence. We broke down each individual element to figure out where the broken links were in their online sales process.
The Digital Activation Audit
Through our Digital Activation Audit, we were able to break down their entire online presence and determine exactly what was working and what was not.
We looked at their website, Google Maps listing, social media profiles, Adwords campaigns, Facebook Ads, and everything in between. This allowed us to determine where they were falling short.
From there, we worked out a strategy to get their business back on track. We clued them in on exactly what needed to be done to take their online marketing to the next level and then we implemented it.